IPI is hosting a webinar on September 30 as part of its series on press freedom in Turkey co-hosted by the IPI National committees in Germany and Turkey.
Four years since the failed coup sparked Turkey's crackdown on the media, 77 journalists remain behind bars. While this is down from a peak of 170, Turkey remains one of the world's biggest jailers of journalists and the overall repression is widening. Journalists and media face a daily threat of trumped-up prosecutions, broadcast bans, perpetual intimidation and online harassment and growing state-led media capture. Meanwhile, the new social media law, rushed through during the Covid-19 crisis, is expected to vastly expand online censorship and shrink one of the few places where journalists can do their work.
As the current holder of the EU presidency, Germany has the opportunity to shape the EU's approach to fundamental rights in Turkey. This webinar will ask the key questions:
Are the EU and its member states taking the right steps to support press freedom and independent journalism in Turkey?
What are the lessons learned from previous approaches, and what principles should guide future action?
How can the EU make relations with Turkey dependent on an improved human rights record?
The webinar will take place on September 30, 16:30 (CET) [17:30 Turkey Time] on Zoom and will be broadcasted live on IPI's YouTube channel.
Speakers include:
Jörg Brase, ZDF Turkey Correspondent (moderator)
Cem Özdemir, Member of the German Bundestag, Alliance 90/The Greens
Susanne Schütz, Director for South-Eastern Europe, Turkey and EFTA States – Foreign Ministry of German Federal Government
Banu Güven, Journalist for DW Turkish and IPI member
Sergey Lagodinsky, MEP (Greens/EFA), Chair of the Delegation to the EU-Turkey Joint Parliamentary Committee
The IPI National Committee's first webinar took place on May 3, World Press Freedom Day, with prominent journalists Kadri Gürsel, Nevşin Mengü and Ruşen Çakır. You can watch the webinar here.
Later, two online panels were held together with PEN International and Turkey-based Media and Law Studies Association (MLSA) on June 21 as part of a joint campaign to mark Kurdish journalist Nedim Türfent's 1500th day in prison. See the English and Turkish panels here.
The third and  Turkish-language webinar on the social media law was held to mark Turkey's Press Day on July 24, which marks the abolition of official censorship in 1908 during the late Ottoman Empire. You can watch here.
The fourth webinar where journalists and experts from Turkey and the EU discuss the latest regulation to control social media was held on August 31. Watch here.
The latest webinar was held on September 23 as part of the IPI World Congress, IPI's biggest annual event, titled "Turkey's Journalism Outlives the Suppression: Looking Ahead to Turkey's 2023 Centenary".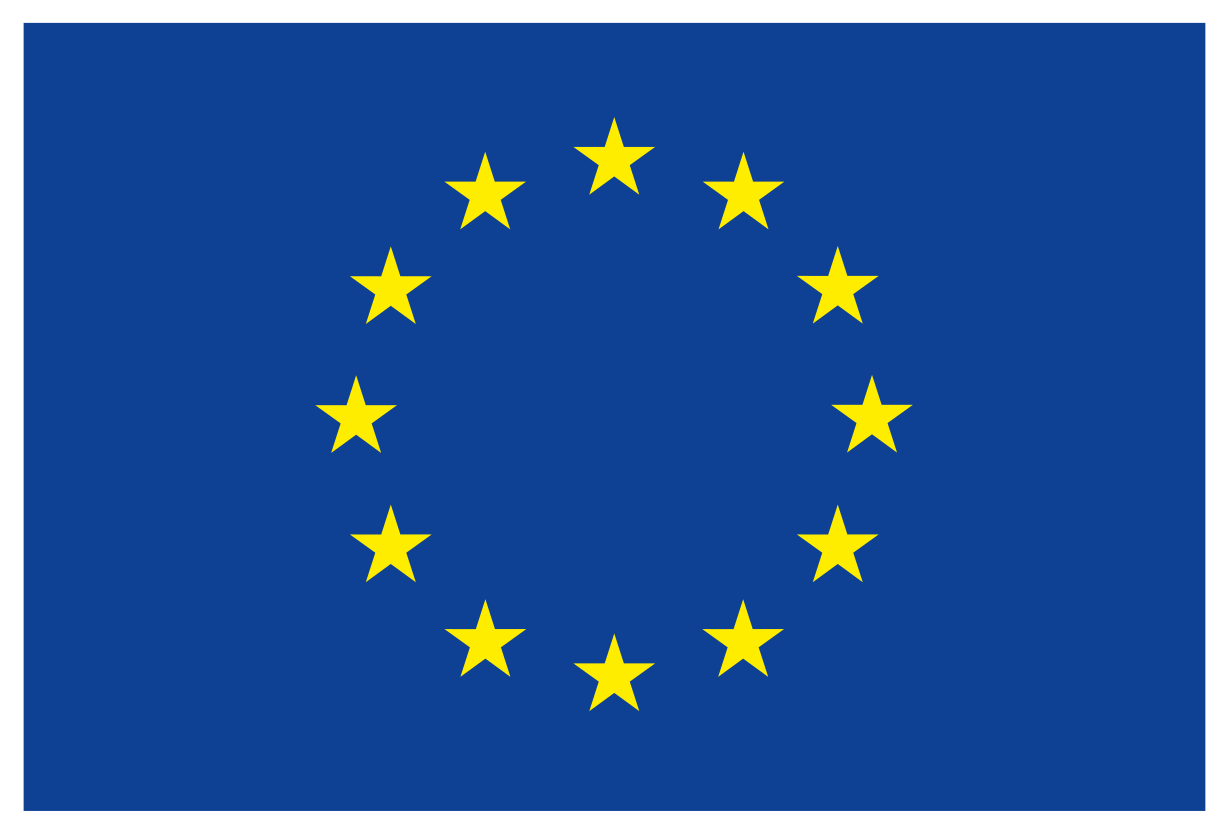 Funded by the European Union