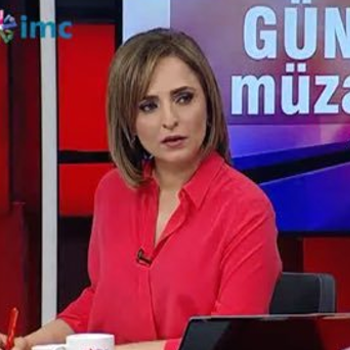 Defendants: Ayşegül Doğan
Media Outlet and Position: İMC TV – Program Coordinator
Accusations: Founding and managing an armed organization
Possible sentence: Up to 22.5 years in prison
Court: Diyarbakır 9th High Criminal Court
Case Background: 
Ayşegül Doğan, a program coordinator of now-shuttered IMC-TV, is being tried for her journalistic activities including her meetings and interviews with executives of the Democratic Society Congress (DTK), a union of pro-Kurdish civil society organizations, as well as for attending events as a journalist.
At a hearing on April 3, 2019, Doğan was excused from attending but her lawyers were present. The court ordered additional time for samples of her voice to be recorded and compared with recordings made at the DTK building, which are in the court's possession, as well as for additional documents to be submitted.
During the third hearing on September 11, 2019, the court ruled to grant additional time to Doğan to conduct a comparative voice analysis at the Forensic Institute in Istanbul. The court also decided to write to the Diyarbakır Chief Prosecutor's Office to request information about when Doğan was integrated into the investigation file as a suspect. The court adjourned the trial until December 25, 2019.