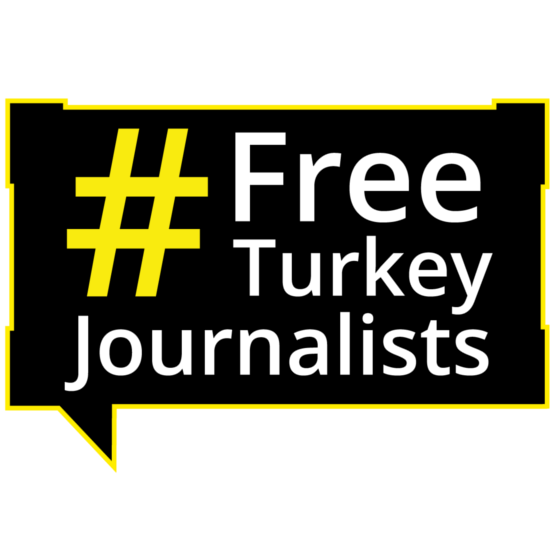 Defendants: Barış Barıştıran
Media Outlet and Position: Özgür Gün TV – Managing editor
Accusations: Spreading propaganda of a terrorist organization
Possible sentence: –
Court: Diyarbakır 8. High Criminal Court
Case Background:
Barış Barıştıran, the former managing editor of now-shuttered Özgür Gün TV, faces prosecution on the charges of "spreading propaganda for a terrorist organization via the press". Barıştıran was accused for broadcasting Democratic Society Congress(DTK) 2016 General Assembly live. DTK is a pro-Kurdish umbrella organization that supports the ideology of Kurdish populated regions' autonomy in Turkey.
During the sixth hearing on December 24, 2020, the court decided to send the case file to the prosecutor's office for the final opinion to be prepared.
The seventh hearing will take place on February 16, 2021.
---
Barıştan was acquitted of all charges on March 16, 2021. The retrial of his case began after Diyarbakır regional appeals court overturned the acquittal on September 10, 2021.