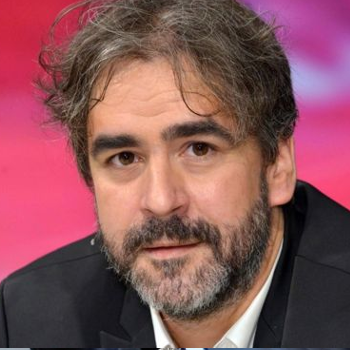 Defendants: Deniz Yücel
Media Outlets and Positions: Die Welt – Journalist
Accusations: Insulting a public official
Possible sentence: –
Court: İstanbul 24. Criminal Court
Case Background
Deniz Yücel, a correspondent of the German newspaper Die Welt, faces charges of "insulting a public official" over his tweet posted on February 20, 2019. The tweet was about a prosecutor who was leading the investigation on political prisoner Osman Kavala and who accused Yücel of terrorist propaganda for an interview he conducted while misrepresenting the language of Yücel's interview.
The first hearing on the case was held on September 5, 2019. During the hearing, Yücel's lawyer said they will inform the court about his client's permanent address in Germany. The court adjourned the trial until June 11, 2020.
Due to suspension of all judicial proceedings since early March until June 15 because of COVID-19 pandemic, the June 11 hearing is postponed to October 13, 2020.
Meanwhile, Yücel was found guilty on other charges of "spreading terrorist propaganda" in a separate case for his reporting on emails leaked by leftist hacker collective RedHack that were from the account of Turkish Energy Minister Berat Albayrak, the son-in-law of President Recep Tayyip Erdoğan. The court sentenced him to 3 years in prison.
During the third hearing on October 13, 2020, Yücel was represented by his lawyers in the courtroom who have requested that Yücel's defense statement to be submitted from abroad in Germany.
The court accepted this request and adjourn the hearing until September 9, 2021.
Read more about the case.