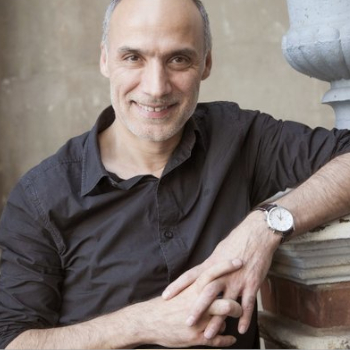 Defendants: Doğan Akın
Media Outlet and Position: Editor-in-Chief,  T24 news site
Accusations: Aiding a terrorist organization whilst not being a member
Possible sentence: –
Court: İstanbul 25. High Criminal Court
Case Background: 
Doğan Akın, the Editor-in-Chief of T24 news site, faces charges of "aiding a terrorist organization whilst not being a member" based on T24's reporting between 2014 and 2016 on an anonymous Twitter account named "Fuat Avni," which is known for its tweets and leaks concerning the ruling AKP.
The unidentified account holder  is accused of acting on behalf of the Gülen movement whose leader is U.S.-based cleric Fethullah Gülen, whom Turkey's government accuses of having established a "parallel state structure" and blames for the failed July 15, 2016 coup attempt.
The first hearing of the trial took place on February 19, 2020. Akın gave his defense statement underlining the fact that he is being charged for reporting on 108 tweets posted by Fuat Avni account, which was widely covered by various media outlets. The judge asked Akın about the private messages and contacts from two executives of now-shuttered Zaman daily, which is accused of alleged links to Gülen movement. Akın stated that as a journalist he is naturally contacted by all sorts of people every day from all sides of the political spectrum and asked for his acquittal.
The court ruled to send the case file to the prosecutor's office for a final opinion to be submitted. Next hearing is scheduled for April 17.
Due to suspension of all judicial proceedings since early March until June 15 because of COVID-19 pandemic, the April 17 hearing was postponed to July 2.