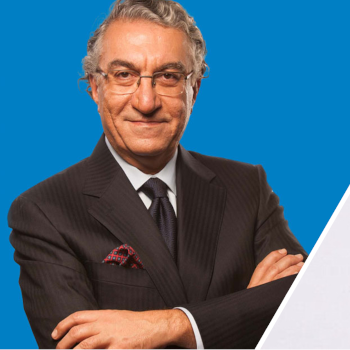 Defendants: Mehmet Y. Yılmaz
Media Outlet and Position: T24 – Columnist
Accusations: Insulting state officials
Possible sentence: 4 years and one month
Court: İstanbul Anadolu 37. Criminal Court
Case Background:
Mehmet Yılmaz, a columnist of the media outlet T24, faces charges of "insulting public officials" over articles about Binali Yıldırım, the former Prime Minister of Turkey and defeated mayoral candidate for İstanbul.
Yılmaz wrote articles about the astonishing wealth of the children of Binali Yıldırım where Yılmaz revealed that Yıldırım's children own up to 28 ships, two superyachts and 17 companies, many of which being abroad. In the articles titled "I think Erdoğan is jealous of Mr Binali" and "I'll keep on asking until we know the source of the fortune", Yılmaz called on Yıldırım to explain the increased wealth of his children and to publish their tax payments.
Yıldırım filed a complaint against Yılmaz for defamation and requested a prison sentence up to 4 years and one month. The first hearing will be held on January 14 2020.