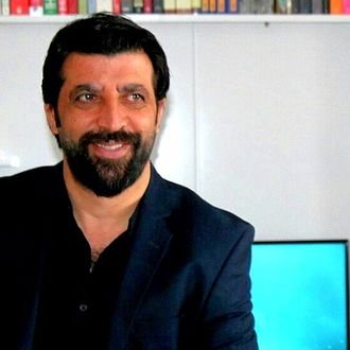 Media Outlet and Position: Dicle News Agency – Reporter
Accusations: Spreading terrorist propaganda
Possible sentence: –
Court: Van 5. High Criminal Court
Case Background:
Oktay Candemir, a local journalist in the eastern province of Van, was briefly detained on April 5, 2019, in a house raid by the police and released two days later under judicial control. An indictment was prepared two years later in 2021 and Candemir was charged with "spreading terrorist propaganda" over social media posts and photos taken from several meetings of Democratic Society Congress (DTK) between 2005 and 2009. DTK is a pro-Kurdish organization advocates for the ideology of democratic confederalism in Turkey.
The first hearing took place on June 17, 2021. Candemir gave his defense, stated that the photos cited as criminal evidence in the indictment were taken as part of his journalistic activity and he requested his acquittal.
The court adjourned the hearing to September 23, 2021, sending the file to the prosecutor's office for the preparation of the final opinion on the case.