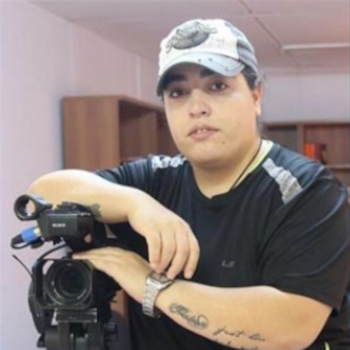 Defendants: Ruken Demir
Media Outlets and Positions: Mezopotamya News Agency – Reporter
Accusations: Membership of a terrorist organization
Possible sentence: –
Court: İzmir 19. High Criminal Court
Case Background
Ruken Demir, İzmir correspondent for pro-Kurdish Mezopotamya News Agency, was first detained on November 12, 2019, and then arrested on November 26 on the charges of "membership of a terrorist organization". Demir is facing prosecution over her reports, phone calls and interviews with political prisoners and the prisons' conditions. Interviews and reports were cited as "so-called" interviews in the indictment and as reporting false-news. The prosecutor's office accused Demir of working for the media branch of outlawed PKK/KCK groups.
First hearing took place on March 5 during which Demir was released from pretrial detention. Next hearing on April 28 was postponed without taking place due to suspension of all judicial proceedings between mid-March and June 15 because of the COVID-19 pandemic.
Next hearing will take place on July 7, 2020.
The most recent hearing took place on July 7, 2020. Demir's request to revoke the judicial control measure was rejected.
Demir and her lawyer requested additional time to prepare a defense after examining the case file. The court granted additional time and postponed the hearing to November 9.
The fourth hearing on November 9, 2020, was postponed due to the earthquake that occurred in İzmir on October 30, 2020. The next hearing will be held on January 14, 2021.