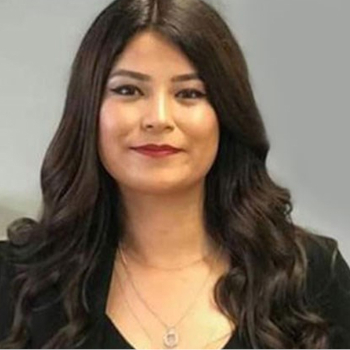 Defendants: Zehra Özdilek
Media Outlet and Position: Cumhuriyet newspaper – Reporter
Accusations: Targeting and revealing identity of public officials participated in anti-terror operations
Possible sentence: One to three years
Court: İstanbul 27. High Criminal Court
Case Background: 
Zehra Özdilek, a reporter of Cumhuriyet newspaper, faces prosecution over an article on charges of "targeting and revealing the identity of public officials who participated in anti-terror operations". The article published in May 2019 was based on an interview with a teacher who was dismissed by a presidential decree during the State of Emergency.
The article titled "Onay, [the teacher] who is behind bars for asking for her job back, calls on KESK [the union]" quoted the teacher using a secret witness' name where she talked about the case against her.
The prosecutor's office initially found no grounds for investigation against the journalist, yet the notice of non-prosecution was not officially delivered to Özdilek by the prosecutor's office. An indictment was filed 20 days later.
The first hearing took place on February 12, 2020. The court stated that the non-prosecution decisions that are not notified are automatically nullified, therefore the prosecution may go on. A request has been made to the prosecutor's office to prepare a final opinion on the case. Next hearing is adjourned to April 14.
Following the suspension of all judicial proceedings in March and April due to COVID-19, the April 14 hearing is postponed to June 5.