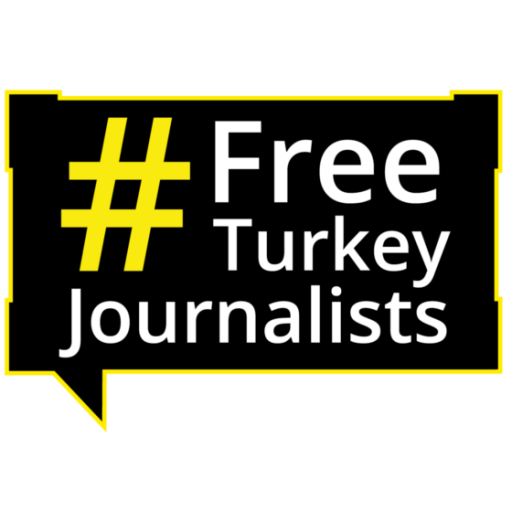 Ali Orhan, Cihat Ünal, Hasan Yavaşlar, Kenan Baş, Olgun Matur, +5 others
Defendants: Ali Orhan, Cihat Ünal, Hasan Yavaşlar, Kenan Baş, Olgun Matur, Ömer Özdemir, Osman Yakut, Özkan Mayda, Serhat Şeftali, Tuncer Çetinkaya
Media Outlet and Position: Zaman, Cihan News Agency, Bizim Antalya, Antalya Gazetesi – Journalists, Correspondents
Accusations:  Membership of a terrorist organization
Possible sentence: –
Court: Antalya 2. High Criminal Court
Case Background:
Eight journalists from various media outlets in southern city of Antalya – Cihat Ünal, Kenan Baş, Olgun Matur, Ömer Özdemir, Osman Yakut, Özkan Mayda, Serhat Şeftali, Tuncer Çetinkaya – were arrested in 2016 as part of a purge of journalists allegedly linked to the U.S.-based cleric Fethullah Gülen, whom Turkey's government accuses of having established a "parallel state structure" and blames for the coup attempt on July 15, 2016.
They are accused of allegedly having been part of Gülen movement's "media wing" in Antalya, thereby facing the charges of "membership of a terrorist organisation."
They were all arrested in 2016 and later released at different times throughout the trial.
During the seventh hearing on April 24, 2018, the court announced a partial ruling and sentenced Tuncer Çetinkaya to seven years and six months in prison on the charge of "membership of an armed terrorist organisation". Çetinkaya was released on the grounds of poor health and the time spent during pre-trial detention.
The court further decided to continue other journalists' case with a different case number.
In 2019, the investigation against two local journalists Ali Orhan and Hasan Yavaşlar was completed and the first hearing was held on June 18, 2019 on the charges of "aiding and abetting a terrorist organization whilst not being in hierarchical structure". This case was merged with the case of seven journalists in October 2019.
During the following hearings, the court heard witness testimonies and sent writs to various courts for additional documents. In the meantime, defendants Cihat Ünal and Kenan Baş separately applied to the Constitutional Court claiming their arrests were not lawful and the period of detention had exceeded reasonable time. The Constitutional Court found no violation in Cihat Ünal's application, whereas found Kenan Baş's application inadmissible.
During the hearing on January 12, 2021, the public prosecutor submitted the final opinion requesting Olgun Matur, Özkan Mayda, Osman Yakut, Cihat Ünal, Kenan Baş, Ömer Özdemir and Serhat Seftali to be convicted for "membership of a terrorist organization" whereas asked for acquittals of Ali Orhan and Hasan Yavaşlar.
The next hearing will be held on May 4, 2021.