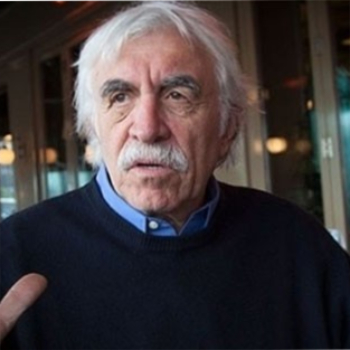 Defendants: Cengiz Çandar
Media Outlet and Position: Al-Monitor – Columnist
Accusations: Praising the crime and criminals
Possible sentence: up to 3 years
Court: İstanbul 30. Criminal Court
Case Background:
Cengiz Çandar, a prominent journalist and columnist who previously worked for several newspapers including Cumhuriyet, Hürriyet, Radikal and currently for Al-Monitor, faces prosecution on the charges of "praising the crime and criminals" over a social media post from his account on May 30, 2017 regarding the 2013 Gezi Park protests.
The first hearing was held on January 21, 2021. Çandar was represented by his lawyers in the courtroom. Çandar's lawyers notified the court that Çandar lives abroad and requested to submit his defense statement via rogatory. The public prosecutor requested a letter rogatory to be written, and an arrest warrant for Çandar to be issued.
The court ruled a letter rogatory to be sent to the Ministry of Justice and issued an arrest warrant on Çandar.
During the second hearing on April 15, 2021, Çandar's lawyers requested to wait for the response to the letter rogatory.
The prosecutor requested the missing documents in the case file to be completed.
The next hearing will be held on September 23, 2021.