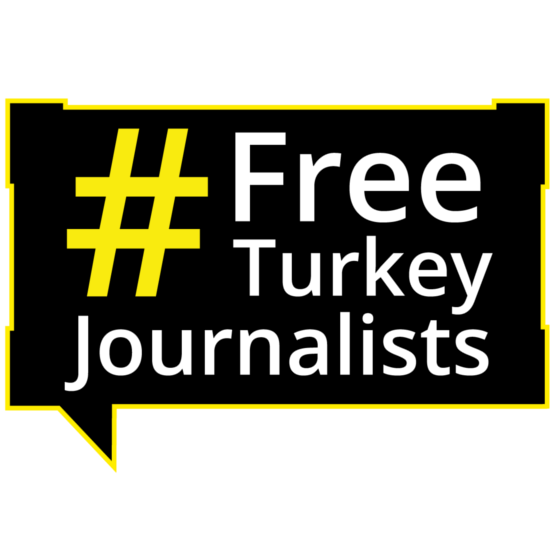 Defendants: Engin Korkmaz
Media Outlet and Position: Antalya Körfez Daily – Managing Editor; Contemporary Journalists' Association (ÇGD) – Mediterranean Branch Chair
Accusations: Insulting the President
Possible sentence: one to 4 years
Court: Antalya 19th Criminal Court
Case Background:
Engin Korkmaz, the managing editor of regional daily Antalya Körfez and  Mediterranean Branch Chair of ÇGD, had an investigation launched against him on the charges of "insulting the president" over his social media posts he commented on the July 15 coup attempt.
Korkmaz is facing a sentence of imprisonment from one up to four years according to Turkish Penal Code Article 299 regulating the crime of "insulting the president".
During the first meeting on November 20, 2019, Korkmaz defended himself by saying that those social media posts are within the scope of freedom of expression and underlined that he is a journalist and has a duty of informing the public.
During the second hearing on March 12, 2020, he requested his acquittal and extra time to present precedent rulings of the European Court of Human Rights (ECtHR).
The third hearing took place on September 9, 2020. It was seen that the prosecutor was newly appointed to the case; thus the trial was adjourned to January 15, 2021, in order for the prosecutor to have enough time to examine the file.
The fourth hearing took place on January 15, 2021.
The prosecutor requested to postpone the hearing on the ground that the lawyers of the complainant President Recep Tayyip Erdogan were not informed of the hearing date. The court judge decided to issue a notification to inform the lawyers of the complainant President Erdogan and adjourned the next hearing until June 11, 2021.