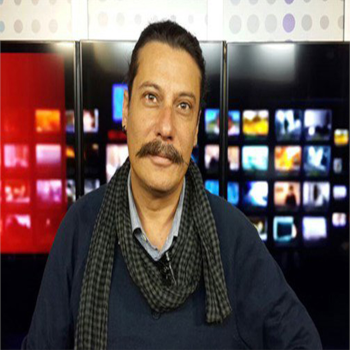 Defendants: Erk Acarer
Media Outlet and Position:  BirGün – Reporter
Accusations:  Insulting the president
Possible sentence: –
Court: Istanbul 2. Criminal Court
Case Background:
Erk Acarer, a reporter for BirGün newspaper, is facing charges of "insulting the president" over a news article published on October 6, 2020. The article titled "All for everyone, nothing to Berkin" over a 15-year-old kid who shut from his head by the police with a tear-gas canister during 2013 nation-wide anti-government Gezi Park protests. According to his family, Berkin was on his way to buy bread when he was hit on the head. Acarer faces prosecution in several other cases for his journalistic work, currently lives in exile in Germany.
There is an arrest warrant against Acarer as part of another case.
During the hearing on October 23, 2020, the court adjourned the hearing to January 19, 2021.