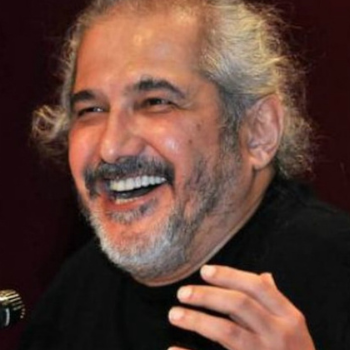 Defendants: Hakan Aygün
Media Outlet and Position: HALK TV – Former editor-in-chief
Accusations: Inciting the public to enmity and hatred; Insulting the religious beliefs of society
Possible sentence:  From 1 year to 3 years
Court: Bodrum 3. Criminal Court, Muğla
Case Background:
Journalist Hakan Aygün was briefly detained on April 4, 2020 because of his social media posts criticizing President Erdoğan's public campaign for donations to fight with the coronavirus pandemic via sharing of a bank account number .He was released on April 6, 2020. 
First hearing scheduled to take place on May 6, 2020. 
Due to suspension of all judicial proceedings from early March until June 15 because of COVID-19 pandemic, the May 6 hearing was postponed to July 14, 2020.
During July 14 hearing, journalist  Aygün did not attend the hearing, The court ruled to wait for the report from the Cyber Crimes Branch Directorate to be added to the file,  in order to merge this file with the second lawsuit against him on the same subject, and to give Aygün and his lawyers additional time to prepare the new defense statement over the merged files.
Aygün's next hearing took place on October 27.
Aygün gave his defense statement and rejected all charges against him demanding his acquittal. The court ruled to wait for the examination of digital materials be submitted. The next hearing was adjourned to January 19, 2021.