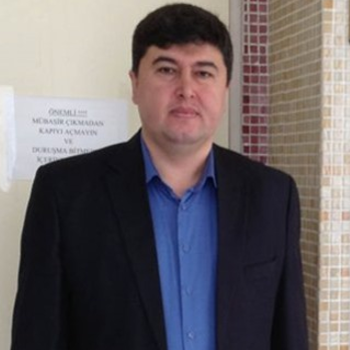 Defendants: Harun Çümen
Media Outlet and Position: Zaman newspaper – Former Managing Editor
Status: Imprisoned
Facility: Balıkesir Prison
Accusations: Membership of a terrorist organization
Possible sentence: –
Court: İstanbul 32. High Criminal Court
Case Background:
Harun Çümen, a former managing editor of the now-closed Zaman newspaper, was arrested on March 7, 2018, on charges of "membership of a terrorist organization". After 10 months in pretrial detention, Çümen was brought before a court for the first time on January 8, 2019. Attending the hearing from Balıkesir Prison via the judicial video-conference system SEGBİS, he stated that he had worked for Zaman for over 20 years as a finance reporter and an editor.
Çümen was arrested in Edirne, a border city with Greece, which has raised questions of whether he was trying to flee the country. Rejecting all accusations, Çümen requested his acquittal and release.
The court ruled to continue his detention and adjourned the hearing until March 28, 2019, at which time he again requested his release and acquittal, and was again denied.
The next hearing is set for June 19, 2019.