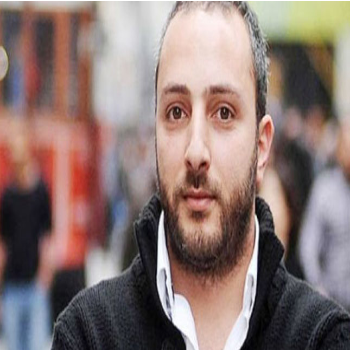 Defendants: Hayko Bağdat
Media Outlet and Position: Özgürüz – Columnist
Accusations: Insulting the president
Possible sentence: from 2 year 5 months 15 days to 10 years 2 months
Court: İstanbul 50. Criminal Court
Case Background:
Hayko Bağdat, a columnist for Özgürüz news site, faces prosecution on the charges of "insulting the president consecutively" and "insulting a public official and his office" following a complaint by President Erdoğan in relation to an article entitled "My final column about Erdoğan" published on April 14, 2017.
An arrest warrant against Bağdat has been issued by the court during the first hearings to take his statement. Bağdat currently lives in exile in Germany.
During the third hearing on October 14, 2020, Bağdat's lawyers requested Bağdat's statement to be submitted from Germany and presented Bağdat's current address in Germany. The court revoked the arrest warrant against Bağdat and decided to write necessary writs to judicial authorities in Germany to have Bağdat's statement.
Bağdat and his lawyer did not attend the fourth hearing on February 3, 2021. The court decided to wait for a response for the writ submitted to the Ministry of Justice to have Bağdat's statement from Germany.
Next hearing was set to be held on May 5, 2021.