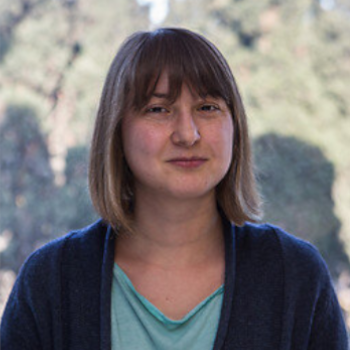 Defendants: Hazal Ocak
Media Outlet and Position: Cumhuriyet – reporter
Accusations: Insulting a public officer
Possible sentence:  1 up to 2 years
Court: İstanbul 2. Criminal Court
Case Background: 
Hazal Ocak, a reporter of Cumhuriyet newspaper, faces up to years in prison on the charges of "insulting a public officer via the press". She is charged over a news story titled "Damat işi biliyor (The son-in-law knows his business)" published in Cumhuriyet newspaper on January 20, 2020. The news was about the Finance Minister and Erdoğan's son-in-law Berat Albayrak which revealed that Albayrak had purchased land along the route of the new Canal Istanbul project.
Albayrak filed a lawsuit for "insult" against Ocak. The access to the news report has been blocked by the court.
The first indictment on the accusations of "insult" was submitted on March 6. However, the prosecutor asked the indictment to be reviewed on the grounds that "the offense was committed publicly and through the press". The new indictment, dated on March 31, requests Ocak to be sentenced from one to two years in prison.
The first hearing on the case was set for June 18, 2020.
Cumhuriyet newspaper's lawyers did not attend the hearing on June 18, citing coronavirus pandemic, which was accepted by the court.
The next hearing will take place on October 27, 2020.
Ocak is being prosecuted in another case on "defamation" charges over her article about businessman Mehmet Cengiz, the chair of Cengiz Holding.