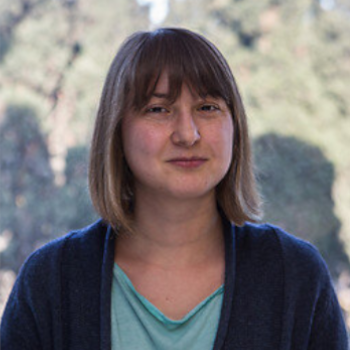 Defendants: Hazal Ocak
Media Outlet and Position: Cumhuriyet – Reporter
Accusations: Insulting a public officer
Possible sentence: –
Court: İstanbul 8. Criminal Court
Case Background:
Hazal Ocak, an investigative reporter of Cumhuriyet newspaper, faces criminal charges for "insulting a public officer" following the former Minister of Treasury and Finance Berat Albayrak's complaint about Ocak's article published in Cumhuriyet newspaper on January 20, 2020, regarding the lands purchased by Albayrak on the route of "Kanal Istanbul", a billions-dollars-worth government project for building an artificial canal in Istanbul.
The first hearing on November 12, 2020, was adjourned due to the excuses submitted by both parties.
The second hearing on March 25, 2021, was postponed to June 17, 2021.
During the hearing on June 17, 2021, the court decided to wait until Ocak's acquittal in another criminal case on the same news article to be confirmed by an upper court.
The next hearing will be held on October 14, 2021.