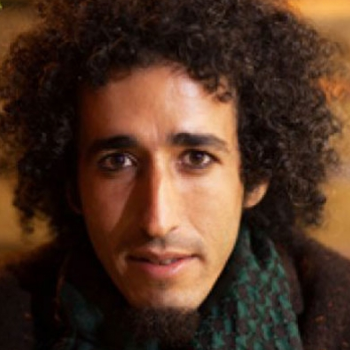 Defendants: Kazım Kızıl and 23 others
Media Outlet and Position: Freelance journalist and documentary producer
Accusations: Insulting the president; Defying the law on assemblies and demonstrations
Possible sentence: –
Court: İzmir 33. Criminal Court
Case Background: 
Kazım Kızıl, a freelance journalist and documentary producer, was detained on April 17, 2017, while recording protests following the April 16, 2017 referendum on the Turkish presidential system. He was reportedly accused of "insulting the President" in previous posts on social media.
As a member of Turkey's Union of Journalists (TGS), Kızıl holds a press card, which allows him to report on and record the protests. However, the police disregarded his press card and detained him along with 23 others, including students, during the protests. The case charges the defendants of "conflicting with the meetings and demonstration of law" under the state of emergency, which were put in place following a failed coup attempt in July 2016.
After three months in pre-trial detention, Kızıl was released on bail on July 20, 2017. During a hearing on October 1, 2018, his lawyers requested to replace the case's expert and declare his report void because the expert had lost his impartiality, as he had reportedly called the defendants "members of a terrorist organization" in a separate case report. The court ruled to review the lawyers' request and adjourned the hearing until December 19, 2018.
At the most recent hearing on March 18, 2019, Kızıl's lawyer argued the case expert's report did not contain sufficient evidence to adequately establish his client's guilt and requested him to be fully exonerated.
A final decision on Kızıl's case is expected to be announced on June 19, 2019.