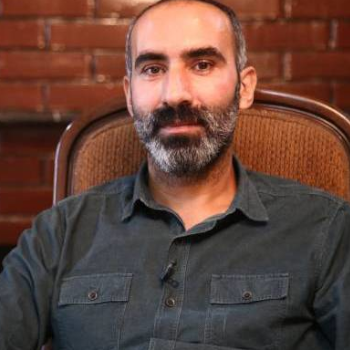 Defendants: Kenan Kırkaya
Media Outlet and Position: Yeni Yaşam Newspaper – Journalist
Accusations: Making terrorist propaganda
Possible sentence: –
Court: Ankara 32. High Criminal Court
Case Background: 
Kenan Kırkaya, a journalist for pro-Kurdish Yeni Yaşam newspaper, is facing charges of "spreading terrorist propaganda" over his columns and social media shares on Turkey's policy on Kurdish issues.
The indictment dated July 31, 2019, cited Kırkaya's social media posts shared between 2014-2015, as well as, his column titled "Attack on Kurdistan is not only about censorship",  which was published by Yeni Yaşam on July 20, 2019. A strong pro-government outlet Yeni Akit had targeted Kırkaya for  "attacking the Turkish state". The indictment followed this blatant targeting of journalist on Yeni Akit newspaper.
In 2018, an arrest warrant for Kırkaya was issued over his social media posts in dispute.
The first hearing of the case will be held on December 5, 2019.