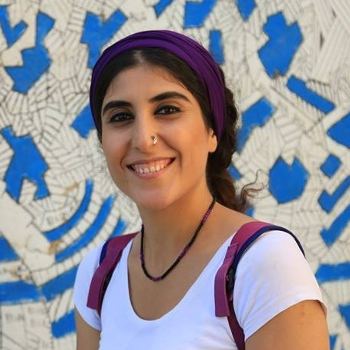 Defendants: Necla Demir
Media Outlet and Position: Gazete Karınca – Publisher
Accusations: Consecutive terrorist propaganda
Possible sentence: up to 13 years
Court: İstanbul 33. High Criminal Court
Case background:
Necla Demir, a former publisher for daily Gazete Karınca, is accused of "spreading terrorist propaganda consecutively" over news articles on Turkish military operations in Afrin, Syria. Demir faces a sentence up to 13 years in prison.
First hearing took place on May 23, 2019. Journalist gave her defense, asking for her acquittal on the ground of upholding her fundamental rights and right to freedom of expression.
She did not attend her second hearing held on July 11,  but was represented by her lawyer. The court announced an interim ruling and adjourned the hearing to October 11, 2019.