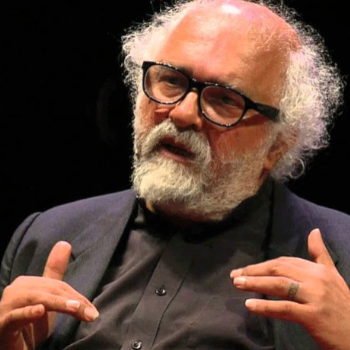 Defendants: Ragıp Zarakolu and +204 others
Media Outlet and Position: Evrensel newspaper – Columnist, publisher, activist
Accusations: Aiding and abetting a terrorist organization
Possible sentence: –
Court: İstanbul 3. High Criminal Court
Case Background:
Ragıp Zarakolu, a columnist, publisher and human rights defender living in Sweden since 2013, is facing criminal charges of "aiding and abetting a terrorist organization" over his speech in a political academy organized by the now-closed Kurdish Peace and Democracy Party (BDP) in Turkey in 2011. The case has a total of 205 defendants, mostly including Kurdish politicians.
Zarakolu was arrested in October 2011 in relation to the same case and released after six months in April 2012. After his travel ban was lifted in 2013, Zarakolu fled to Sweden. On September 5, 2018, Turkish authorities issued a red notice demanding Zarakolu's extradition.
During the hearing on September 28, Zarakolu's lawyers objected to the fact that they had not got the result of their objection to the red notice. The court ordered that the lawyers receive the result and asked for a follow-up on Zarakolu's arrest warrant.
In the most recent hearing on February 7, 2019, the court ruled the continuation of the arrest warrant for Zarakolu, adjourned the hearing until May 28.