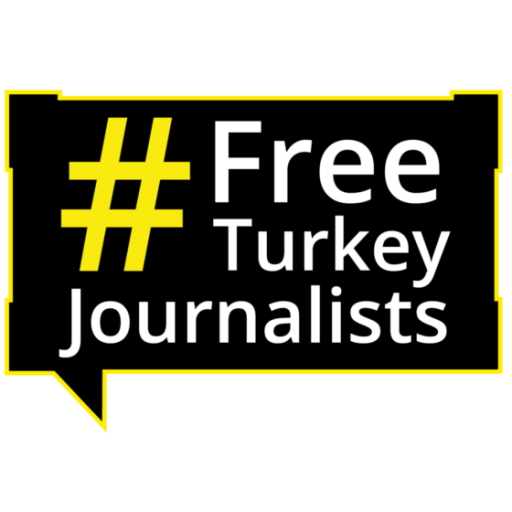 Defendants: Ramazan Akoğul
Media Outlet and Position: Dicle News Agency – Reporter
Accusations: Membership of a terrorist organization
Possible sentence: –
Court: Diyarbakır 4. High Criminal Court
Case Background:
Ramazan Akoğul, the former reporter of now-shuttered Dicle News Agency (DİHA), faces the charges of "membership in a terrorist organization" over his reporting on a public demonstration blocking the highway between southeastern towns of Dicle and Hani in 2014. The indictment cited Akoğul's coverage of the protest as criminal evidence for the charges of "terrorist propaganda" and "membership of a terrorist organization" claiming that he could only be aware of the public demonstration if he would be a member of the outlawed group PKK.
Akoğul was acquitted of all charges in 2018. A regional court of appeal overturned the acquittal and ordered a retrial in the case. The 8th hearing of the retrial was held on May 25, 2021, at the Diyarbakır 4th High Criminal Court. Akoğul was represented by his lawyers in the courtroom.
Akoğul's lawyers and the public prosecutor both requested the missing documents in the case file to be completed.
The court adjourned the next hearing to October 26, 2021.