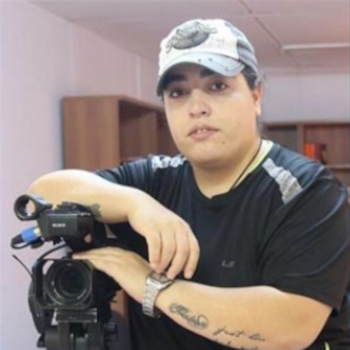 Defendants: Ruken Demir
Media Outlets and Positions: Mezopotamya News Agency – Reporter
Accusations: Membership of a terrorist organization
Possible sentence: –
Court: İzmir 19. High Criminal Court
Case Background
Ruken Demir, İzmir correspondent for pro-Kurdish Mezopotamya News Agency, was first detained on November 12, 2019, and then arrested on November 26 on the charges of "membership of a terrorist organization". Demir is facing prosecution over her reports, phone calls and interviews with political prisoners and the prisons' conditions. Interviews and reports were cited as "so-called" interviews in the indictment and as reporting false-news. The prosecutor's office accused Demir of working for the media branch of outlawed PKK/KCK groups.
First hearing took place on March 5 during which Demir was released from pretrial detention. Next hearing on April 28 was postponed without taking place due to suspension of all judicial proceedings between mid-March and June 15 because of the COVID-19 pandemic.
Next hearing will take place on July 7, 2020.