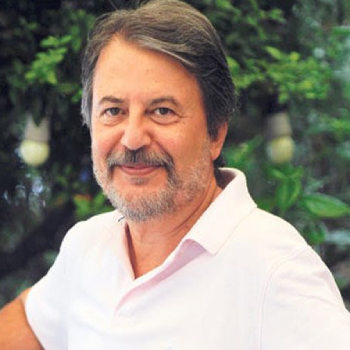 Defendants: Rüstem Batum
Media Outlet and Position: Programme host, Author
Accusations: Insulting the president; Inciting public to hatred and hostility
Possible sentence:  2 years 8 months 15 days up to 12 years 10 months
Court: İstanbul 5. Criminal Court
Case Background:
Rüstem Batum, a former columnist, TV programme host worked for various news outlets, faces prosecution on the charges of "insulting the president consecutively" and "inciting public to hatred and hostility" in relation to over 20 social media posts posted between 2016 and 2018.
Batum currently lives in the USA. An arrest warrant against Batum has been issued on October 19, 2020 by Istanbul 5th Criminal Peace Judgeship for Batum's statement to be taken.
During the third hearing on November 5, 2020, Batum did not attend the hearing due to living abroad. Batum's lawyer requested his statement to be taken in the United States. The court decided to evaluate the defense request until the next hearing and ruled to wait until the arrest warrant is implemented.
During the hearing on February 25, 2021, Batum's lawyer repeated their request forBatum's statement to be taken from the United States as Batum could not travel to Turkey under COVID-19 restrictions. The court adjourned the hearing to May 4 in order to evaluate the request.