As part of this year's World Congress, "Reimagining Journalism with 2020 Vision", IPI is hosting a webinar on Turkey, how its journalists survive and defy government suppression and continue to produce independent, quality journalism as the Republic prepares to mark its first centenary in 2023.
The country's leading journalists joined by academic experts will explore how journalists are adapting to the digital era in the age of oppression, and the challenges awaiting current and future media professionals battling the government's efforts to obstruct independent, quality journalism reaching the public.
What will quality and investigative journalism look like in 2023?
How can journalists prepare for a freer future?
What are the expectations of journalism students and why are universities failing to provide them with quality, practical training?
The webinar will take place on September 23, 12:00 (CET) [13:00 Turkey Time]
Please see the panel information and registration here.
Full programme here.
The webinar will be held in English.
Speakers include:
Mark Lowen – Former BBC Turkey correspondent (Moderator)
Nevşin Mengü – Anchorwoman, journalist – Diken, Duvar and Olay TV
Kadri Gürsel – IPI Executive Board member, Chair of IPI Turkey National Committee, Journalist
İpek Yezdani – IPI National Committee member, Freelance journalist
Aylin Şener – Journalism student from Galatasaray University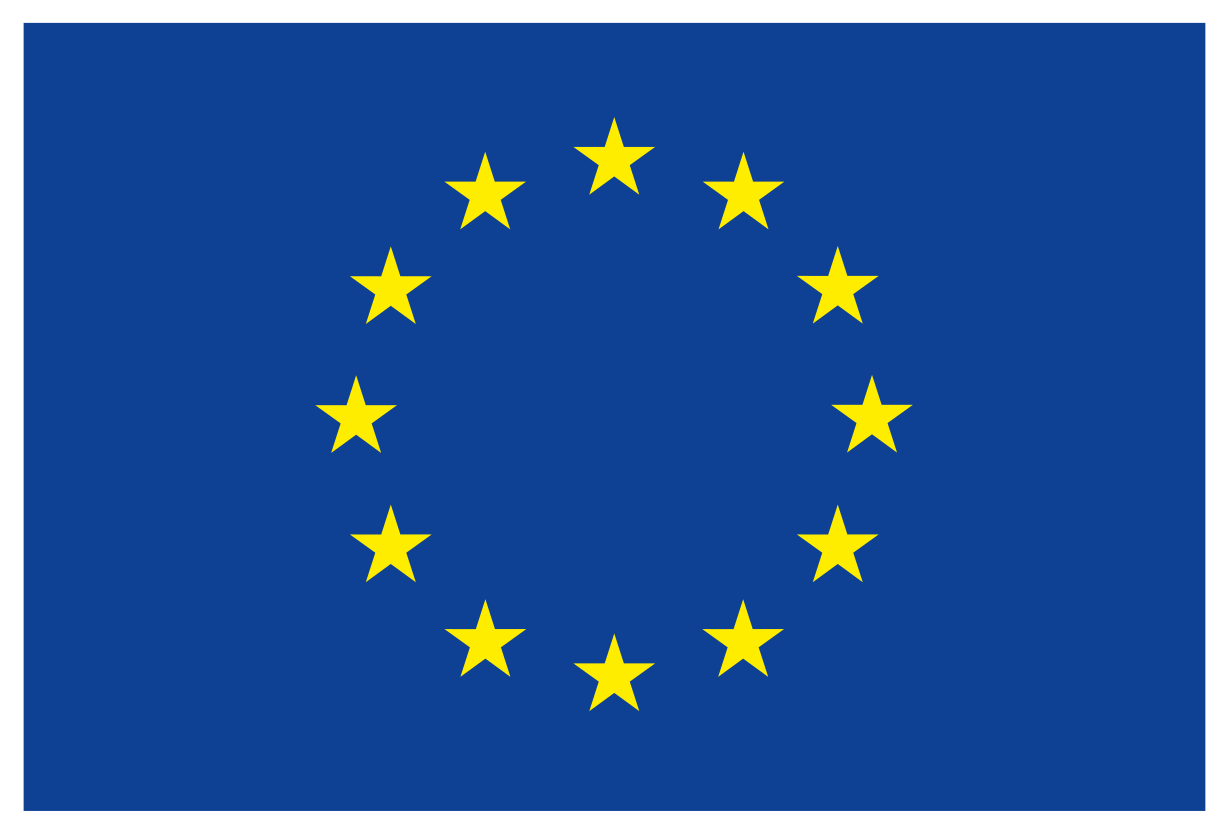 Funded by the European Union