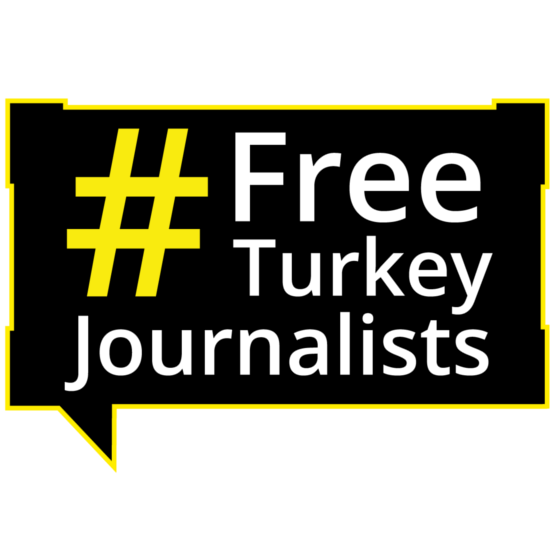 Defendants: Yetkin Yıldız
Media Outlet and Position: Aktif Haber news site – Editor-in-Chief
Accusations: Defamation
Possible sentence: –
Court: Bakırköy 31. Criminal Court, İstanbul
Case Background:
Yetkin Yıldız, the former Editor-in-Chief of Aktif Haber, is charged with "defamation" over an article published in the news site in 2015. The file opened after the complaint filed by then-Minister of Interior Efkan Ala.
Yıldız was originally arrested in relation to a separate case, regarding an anonymous Twitter account named "Fuat Avni," which is known for its tweets and leaks concerning the ruling AKP. Yıldız was previously sentenced to 7 years and 6 months on the charges of "membership of a terrorist organization".
During a hearing on July 9, 2019, that took place at Bakırköy 31. Criminal Court, Yıldız attended the courtroom through video-conference system SEGBIS. Yıldız rejected all allegations, also requesting a copy of the official proceedings of the hearing.
The court adjourned the next hearing until December 17, 2019.